ABOUT
This combination of beauty pictures shows, among all productions for our clients, our capability to work in the beauty industry. It is important for us to stay focused, and still, also after hours, increase our skills and work on being better and better every time. We do a lot of "portfolio work" just for us, to practice, to build a solid portfolio and also, or mainly, for fun. Because we love what we do.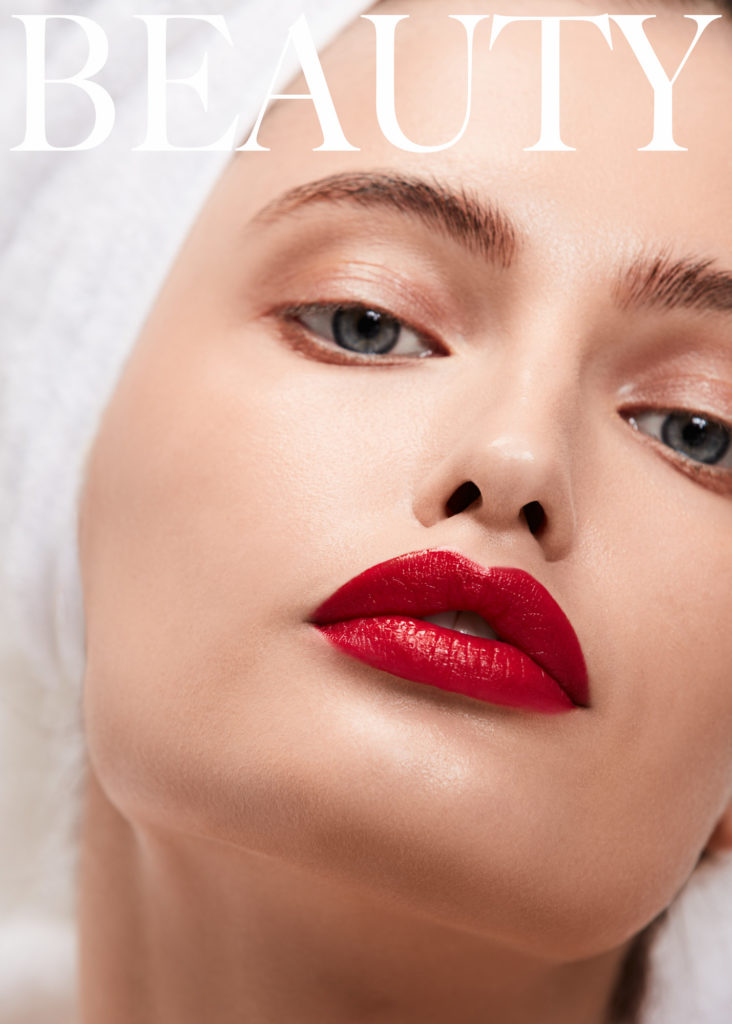 EXAMPLES OF USAGE:
THE SHOOTING: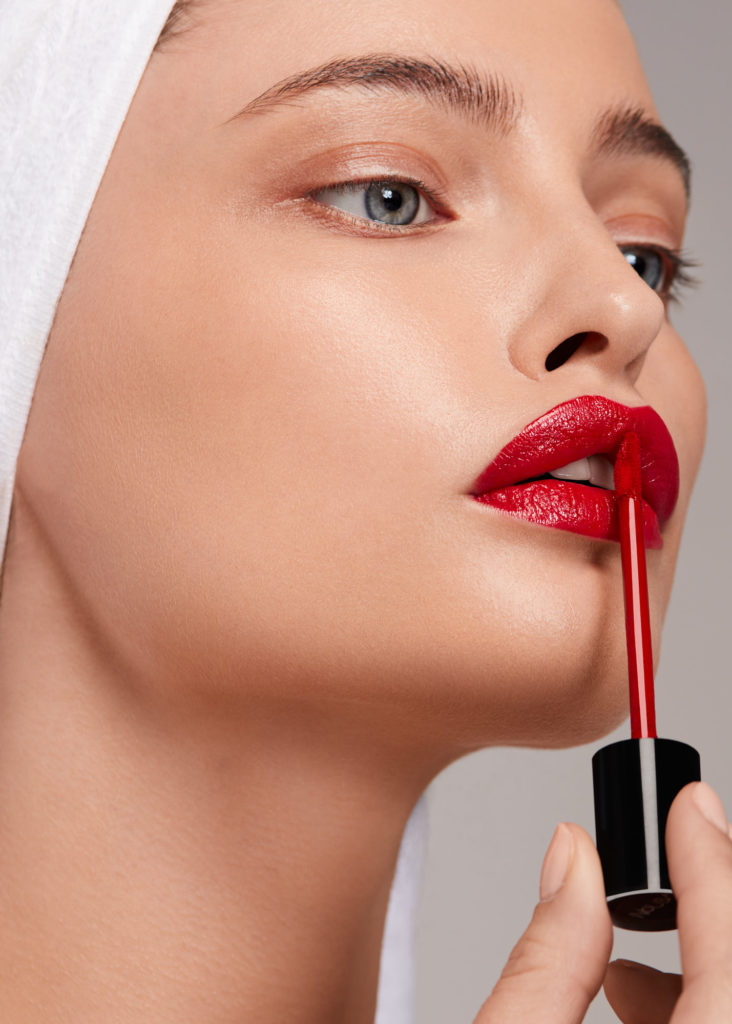 CREDITS
Photographer: Marcin Biedroń | A12.
Model: Karolina | Uncover Models Warsaw
Hair & makeup: Monika Zbrzeźna
Production: Monika Biedroń | A12.
Graphic: Diana Raczkiewicz | A12.
Retouch: Marcin Biedroń, Szymon Krauze | A12.